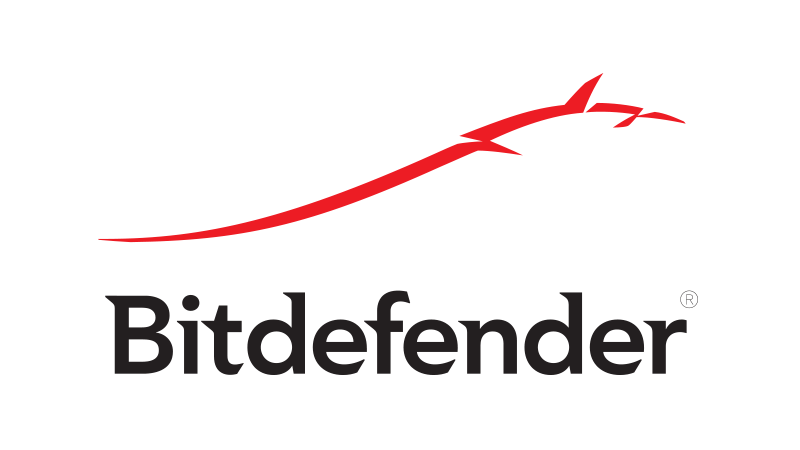 Bitdefender Endpoint Security
Brettworks only chooses the best for our clients. That's why we use BitDefender Endpoint Security to ensure our clients are always safe and protected.

Best Protection and Best Performance. Consistently.
Zero-day and ransomware attacks such as WannaCry have wreaked havoc, eluding virtually all AV/endpoint security and so called 'next-gen' solutions, except for Bitdefender.
Powered by machine learning algorithms perfected over more than 10 years, Bitdefender consistently ranks first in independent tests for protection, performance and usability.
In March 2018, Bitdefender was awarded the prestigious AV-Test Best Protection 2017 and AV-Test Best Performance 2017 for achieving the maximum detection score and demonstrating the lowest impact on protected machines in each test conducted throughout the year.